Sooner or Later, Everyone Needs to Be Found

"A gem of a novel"–James R. Scarborough, Amazon Reviewer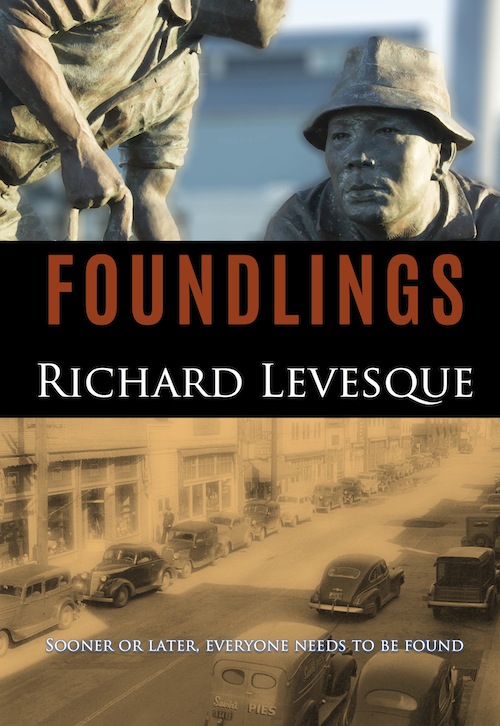 Derek Chandler had it all—the education, the promising future, the beautiful wife—but a tragic accident changed everything and his life now stands in ruins. Haunted by the ghosts of what might have been, Derek tries to lose himself in his new job, but what begins as a minor academic mystery soon unravels, leaving him with the burden of a second truncated life: that of long-vanished science fiction writer, Kichiro Nakamura.
Convinced that finding Kichiro is somehow the key to finding his own peace, Derek is drawn into a frantic search of modern and post-war Los Angeles as he tries to reconstruct the shattered kaleidoscope of American and Japanese cultures. And the key to everything just might be the beautiful—and very suspicious—tattoo artist, Yuki Kamikaze.
Jefferson Smith, of Immerse Or Die book reviews, has this to say about Foundlings:
Foundlings is one of those books that readers will love but booksellers will hate, because it totally refuses to sit neatly in just one category. It dances delicately between mystery, period drama, and cultural exposé, and gives more than a passing nod to geek culture. But what really reached me was the haunting, poignant romance that plays out softly, over decades of louder crashing history. No, it's not a seller's book. Foundlings is definitely for readers. And they will treasure it.