Signed Paperbacks Make Great Gifts
And I'm pleased to be able to give you the chance to order signed copies of my books directly from my website. Not only will you get a signed book, but if you want me to personalize it, I will be glad to.
Not only that, but you're getting these signed books at a discount from the list price on Amazon.
You can get your signed paperbacks for just $10 each plus the cost of shipping.
To get your book inscribed, include a message when you check out through PayPal or else send me an email through the contact page on this website.
Currently, I have the following books in stock.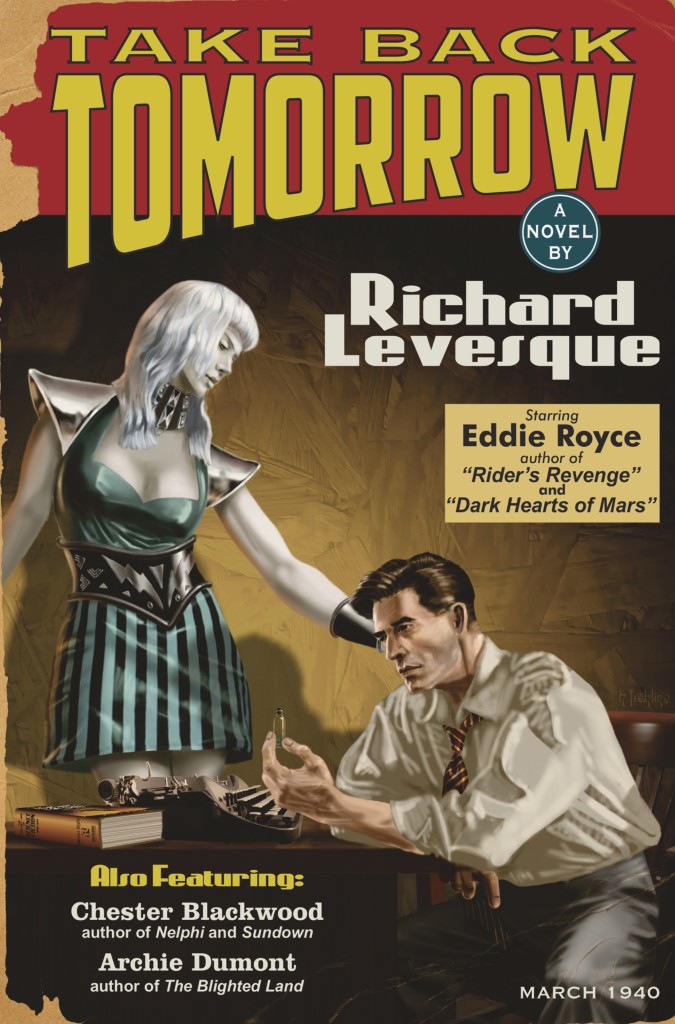 Take Back Tomorrow
Hack science fiction writer Eddie Royce is on a quest to save the future of science fiction from a time traveling charlatan and an unscrupulous pulp fiction editor who wants the secret for himself.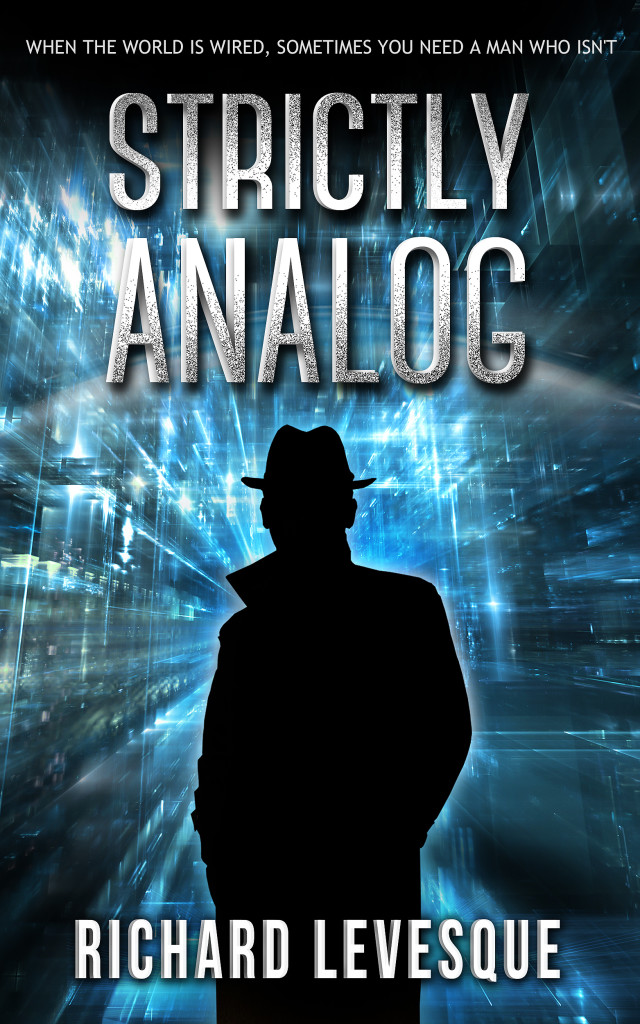 Strictly Analog
In this near-future world, Tex Lomax makes his living by staying off the grid. When his daughter is accused of murder, he has no choice other than to step into a world more revolutionary than he ever imagined.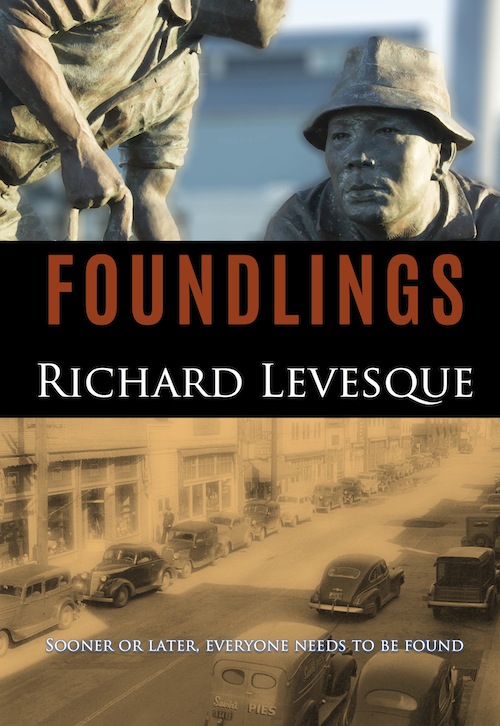 Foundlings
When Derek Chandler discovers a manuscript that's been hidden in the walls of an old mental hospital, it starts him on a quest to find lost science fiction writer, Kichiro Nakamura. He discovers much more.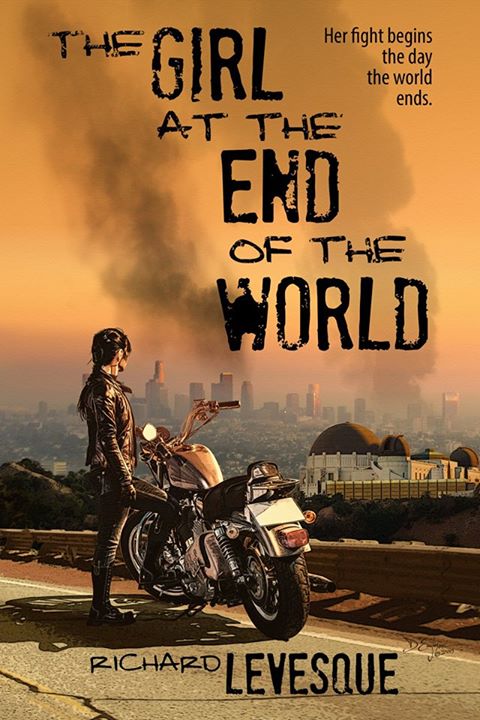 The Girl at the End of the World
The world ends on the day Scarlett Fisher turns 15 as a fast-moving plague kills everyone she's ever known. Now she has to teach herself how to survive in a world that might not be entirely empty.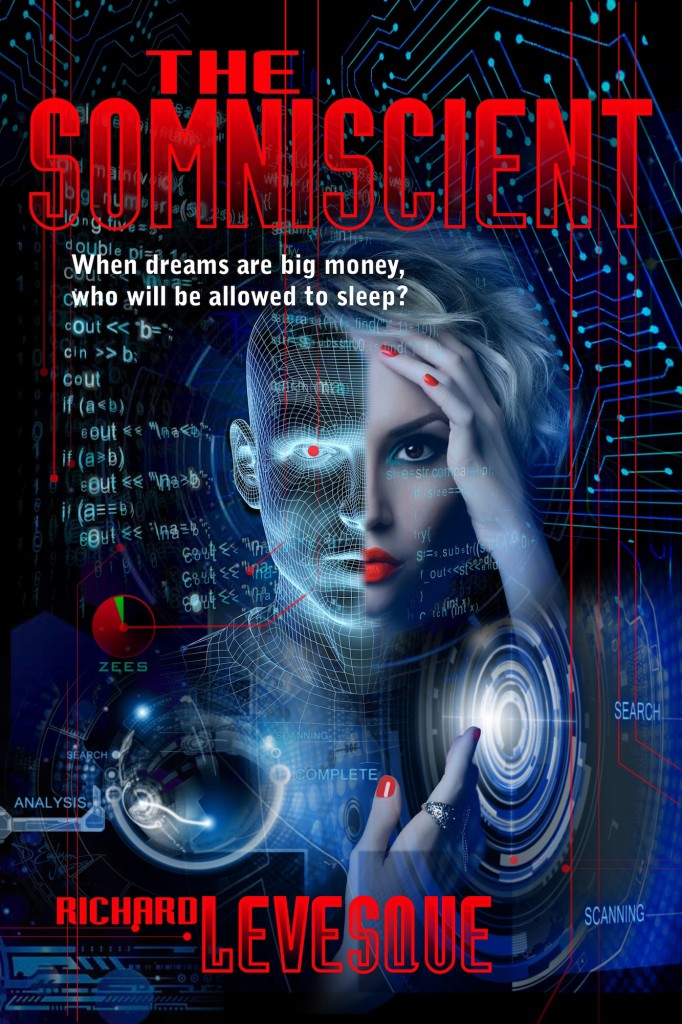 The Somniscient
When reformed dream hacker Nix Nighthawk downloads an illegal dream, it sets him on a path he never thought he'd walk again–navigating a world of hackers and high rollers who are all trying to control the new commodity: sleep.