Where the future may not be so bright…
Welcome to the Disruptions collection, books that shed light on a future where privacy is a thing of the past, where sleep is a commodity, and where you just might survive the end of the world.
Strictly Analog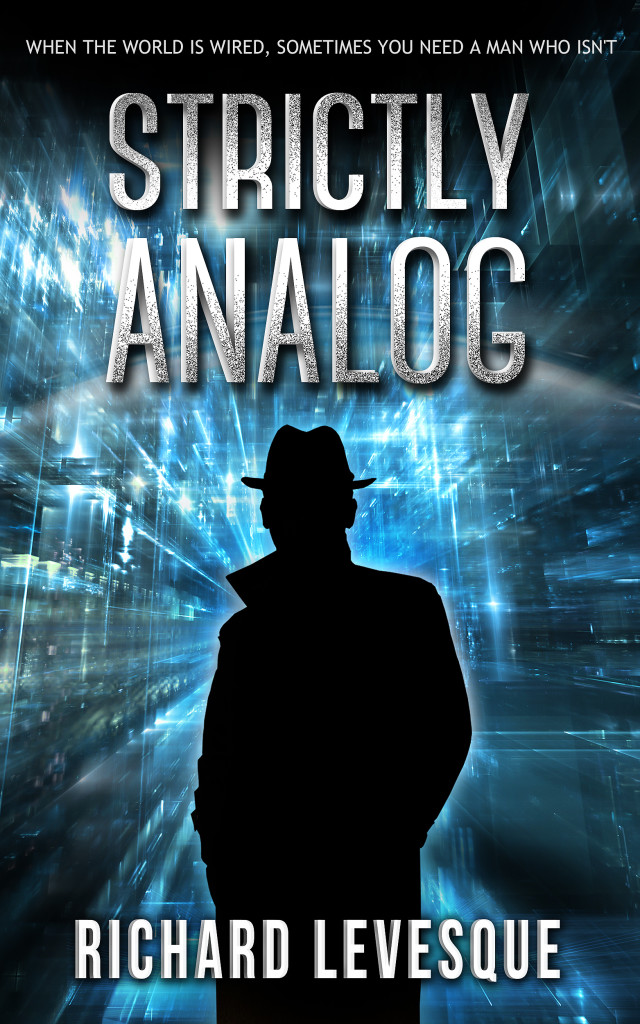 When the World Is Wired, Sometimes You Need a Man Who Isn't.
What's a private detective to do in a future where nothing is private any more?
For Ted Lomax, the answer is to find clients who need their info kept off the grid, and that's what Ted has done for years, skirting the high tech that runs the new California and living on the fringes of society. But when his daughter is accused of murdering her boyfriend–an agent in the Secret Police–Ted has to dig himself out of the hole he's been in for years in order to save her.
Before long, he's pulled into a shadow world of underground hackers, high-end programmers, and renegade gear-heads, all of whom seem to have a stake in California's future. The further he digs into the case, the clearer it becomes that it's about more than one dead agent. Solving it might save his daughter. And it might get him killed. And it just might open the door to secrets that reach back to the attack that almost killed him eighteen years before. At any rate, Ted Lomax will never be the same.
"…fast-paced futuristic thriller…"—Publishers Weekly*
"…a well-crafted story with realistic characters we can root for in a hard-boiled landscape…It's a story that should appeal to fans of early Gibson or Sterling. And now that our world is much closer to the cyberpunk vision of tomorrow that was forecast decades ago, the story should appeal to contemporary detective fiction fans too. Strictly Analog is highly recommended."–The New Poddler Review of Books (Read the full review here)
You can purchase Strictly Analog in e-book or paperback formats at Amazon. It is also available in Audiobook format.
Watch the book trailer here:
*This review was of the manuscript version submitted to Amazon's Breakout Novel Awards competition in 2012.
The Somniscient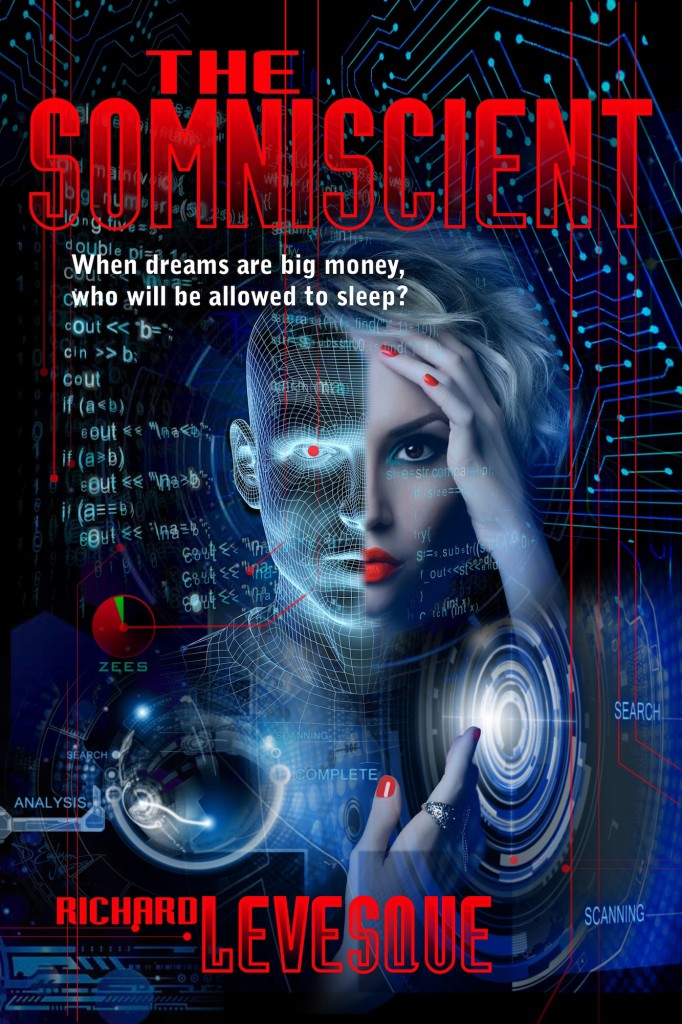 WHEN DREAMS ARE BIG MONEY, WHO WILL BE ALLOWED TO SLEEP?
When reformed dream hacker Nix Nighthawk's sleep chip malfunctions, he is forced to seek help from a world he is trying to avoid—his old friends in the pirate dream network. But that world has changed, and Nix soon finds himself at the center of a complex plot to overthrow the vast corporation that controls every aspect of society. Betrayed by his lover, his friends, and even the technology that defines him, he has to choose: go back to living his safe and controlled existence, or be the hero and join forces with the revolutionary known only as The Somniscient.
Buy the E-book from Amazon
Buy in Paperback from Amazon
The Girl at the End of the World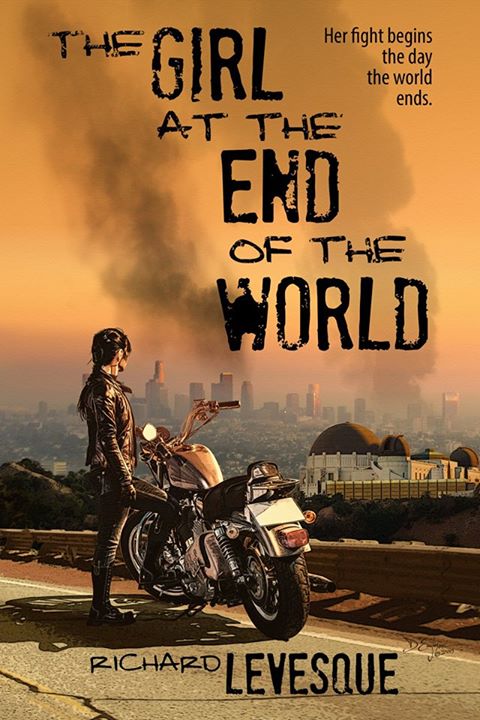 Her Fight Begins the Day the World Ends.
Scarlett Fisher is an average California teenager. She likes hanging out with her friends and talking on the phone. She does all right at school, and she's made the best of her parents' divorce. But in one way, she's special: on her fifteenth birthday, a fast-moving plague wipes out almost everyone she's ever known, yet somehow it passes her by.
Her family dead, alone in a corpse-strewn metropolis, she has no choice but to survive. She needs food, shelter, a safe place to sleep. She discovers that an ordinary girl is capable of extraordinary things, and that she's more resilient than she imagined. Even so, she wishes more than anything that she could just find another survivor.
Unfortunately for Scarlett, not everyone who survived the plague is looking for companionship. And she's about to find out just how difficult survival really is.
The Girl at the End of the World is available in paperback and ebook formats through Amazon. Also available in Audiobook format.
Be Sure to CHeck out the books in the Echoes collection