When Dreams Are Big Money, Who Will Be Allowed to Sleep?
When reformed dream hacker Nix Nighthawk's sleep chip malfunctions, he is forced to seek help from a world he is trying to avoid—his old friends in the pirate dream network. But that world has changed, and Nix soon finds himself at the center of a complex plot to overthrow the vast corporation that controls every aspect of society. Betrayed by his lover, his friends, and even the technology that defines him, he has to choose: go back to living his safe and controlled existence, or be the hero and join forces with the revolutionary known only as The Somniscient.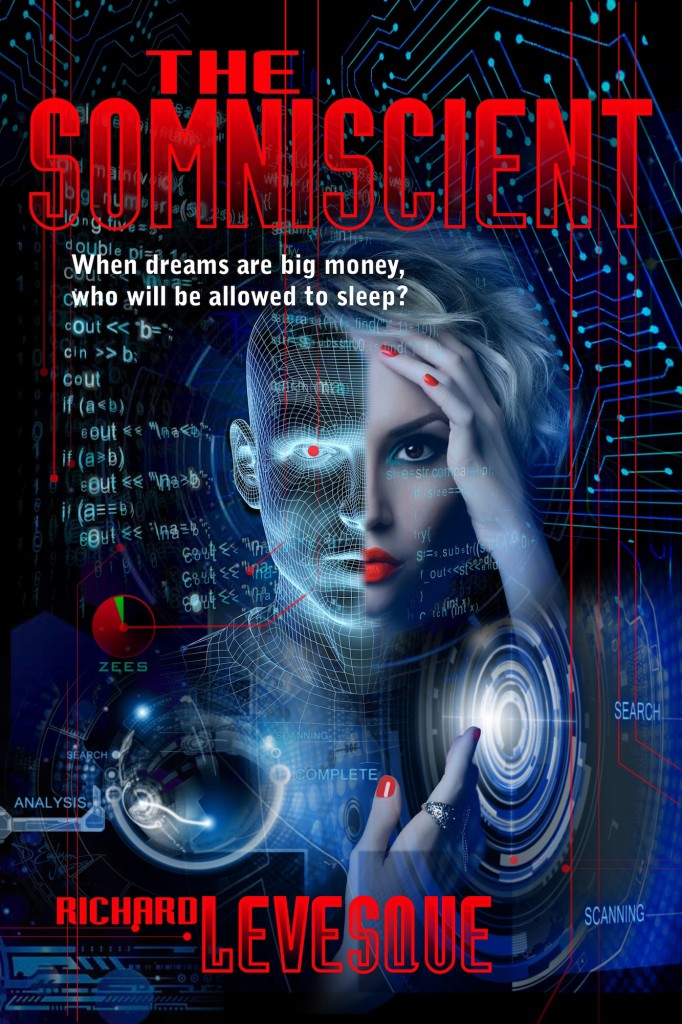 The Somniscient is now available in ebook and paperback from Amazon. Click below to read a free sample and to purchase your copy.